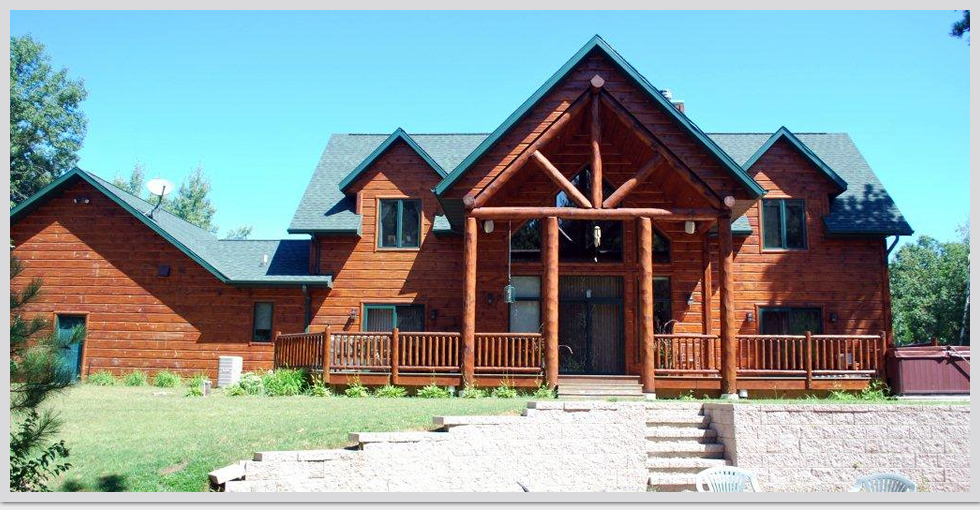 With a highly dedicated staff of professionals, Precision Builders will be your partner in building your residence, whether it is a new home, remodeling project, addition or multi-home building. We pay attention to each detail so every client receives the high standard of expectation. Each project begins with a comprehensive consultation, in which we will discuss the details and specifications for your project.
Our residential services include: New home construction, additions, remodels, kitchens, bathrooms, rec rooms, garages, basements, windows, doors, roofing, gutters, siding, soffits, landscaping, retaining walls, fire and water restoration, concrete work, slabs and more. Just contact us via phone or email to begin your project.
New Home Builder
Selecting the right home builder to build your custom home is important. This selection should consider the builder's reputation, experience, knowledge, honesty, integrity and ability to produce quality workmanship. Precision Builders, since 1990, has offered clients a great contractor that will help you build the custom new home you are wanting.
Home Remodeling Contractor Services
Home remodeling is one of the best ways to add value and improve your home's functionality. Precision Builders is a licensed and bonded home builder and remodeling contractor, so you know you can trust us to complete your remodeling project with quality workmanship and timely. If you want to upgrade your home, we would love to speak with you, no matter what your home remodeling project is. Some examples are:
• Kitchen Remodel
• Bathroom Remodel
• Finished Basements
• Additions
• Master Bedroom
• Siding
• Roofing
• Gutters
• Fire & Water Restoration
• Landscaping
• Retaining Walls
• Garages
• Rec Rooms
• Windows & Doors
• Concrete Work / Slabs
Customer Service
At Precision Builders, our primary focus is on pleasing our customers and providing excellent customer service and client retention. We believe that good communication with our client's before, during and after the project; will increase any unpleasant surprises along the way. As a licensed remodeling contractor in Wisconsin, we proudly serve central Wisconsin including:
• Marathon County
• Portgage County
• Waupaca County
• Wood County
Contact us today to get started on your next home remodeling project.